Women's LROhana Hurley Tee (XSmall Only)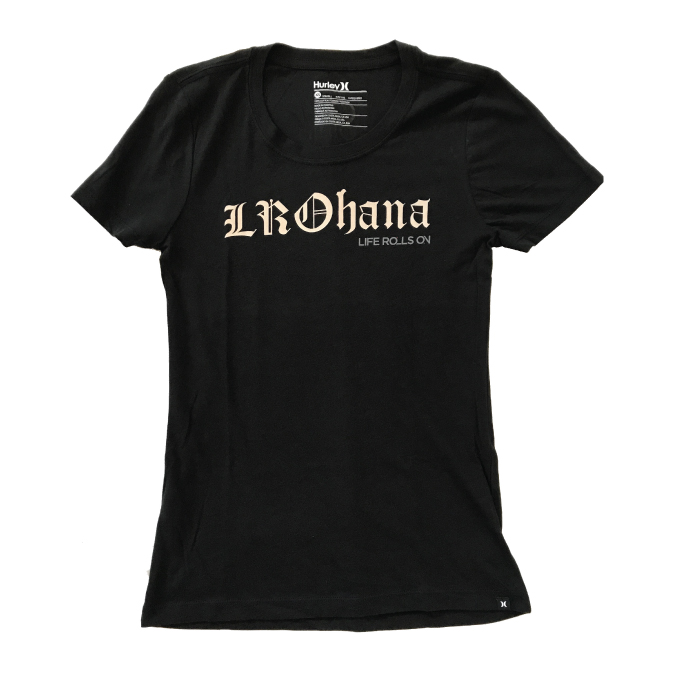 Women's LROhana Hurley Tee (XSmall Only)
Ladies, isn't it great when you find a tee actually designed for women?! The fit: perfect, with shorter sleeves, tailored waist, wider in the hips. The fabric: super soft and light, as only Hurley can do. Even though this is 100% cotton, you would swear it had some viscose in it...because it fits and drapes so well.
The graphics are purposely slightly muted, a little vintage. LROhana is in antique white, not bright white; and our logo is in a slate blue.
Designed in Costa Mesa CA by Hurley, with the Hurley logo embroidered on the lower right hip.
PS: LROhana means "our LRO family."