The LROhana has lost a spark of charisma and courage.
IN LOVING MEMORY OF OUR FRIEND
Jacob "Jake" Benarth
January 26 1987 ~ March 22 2017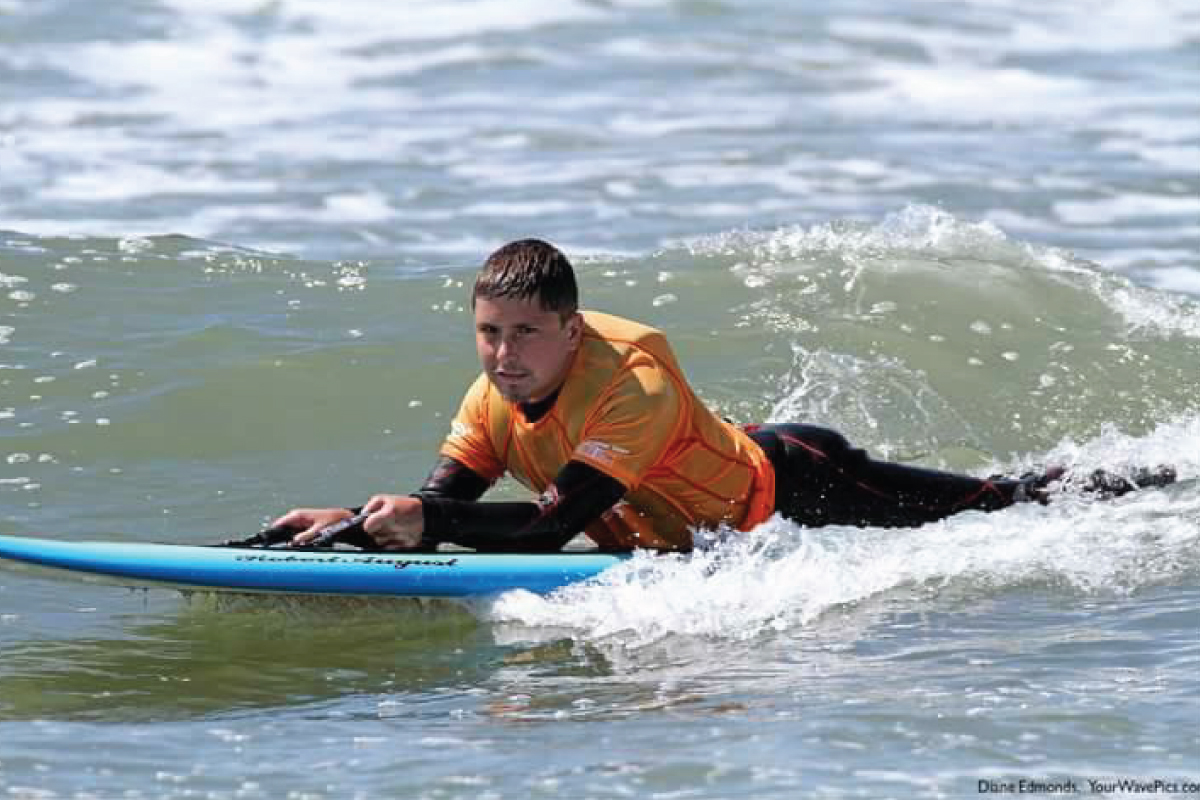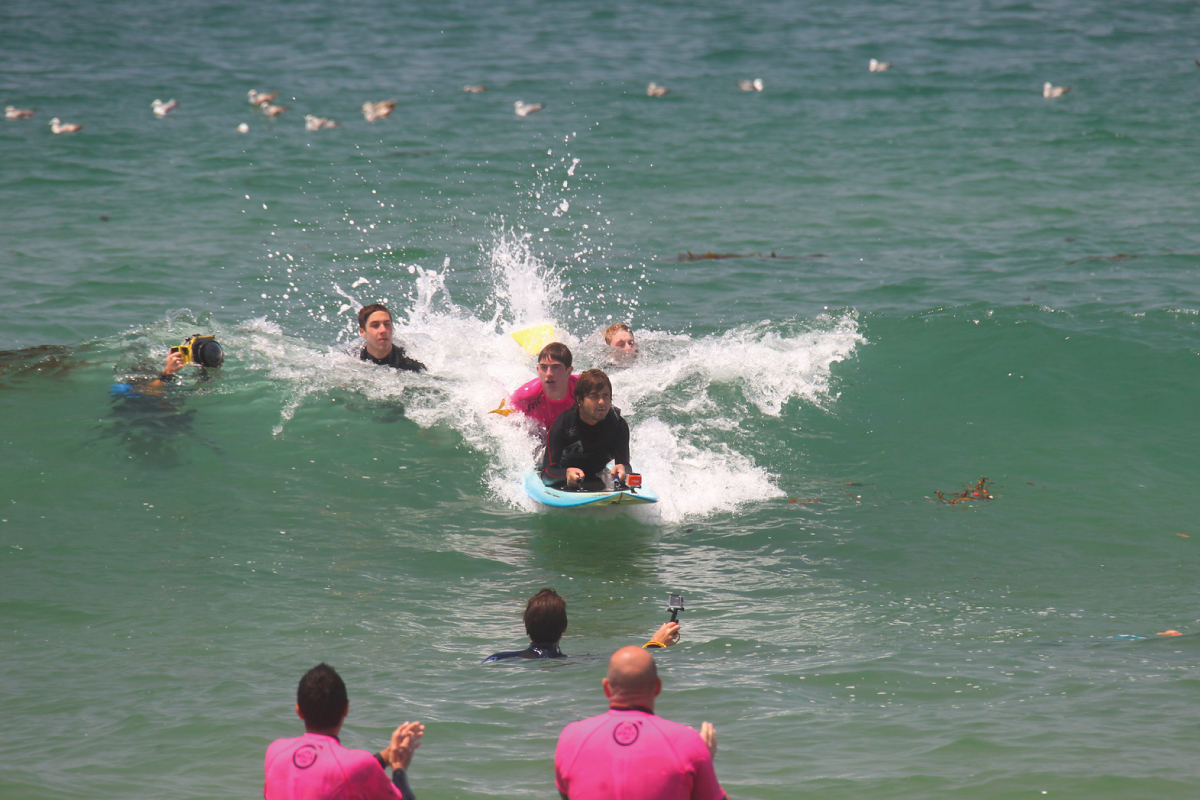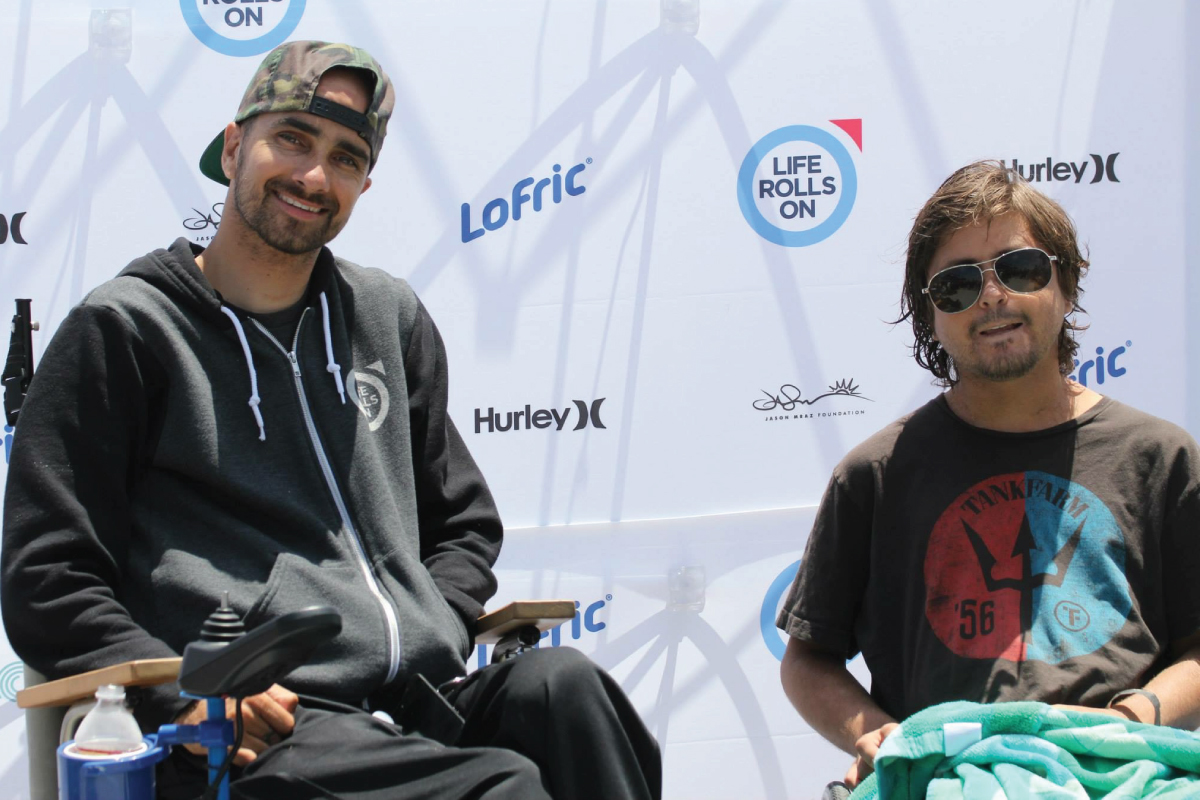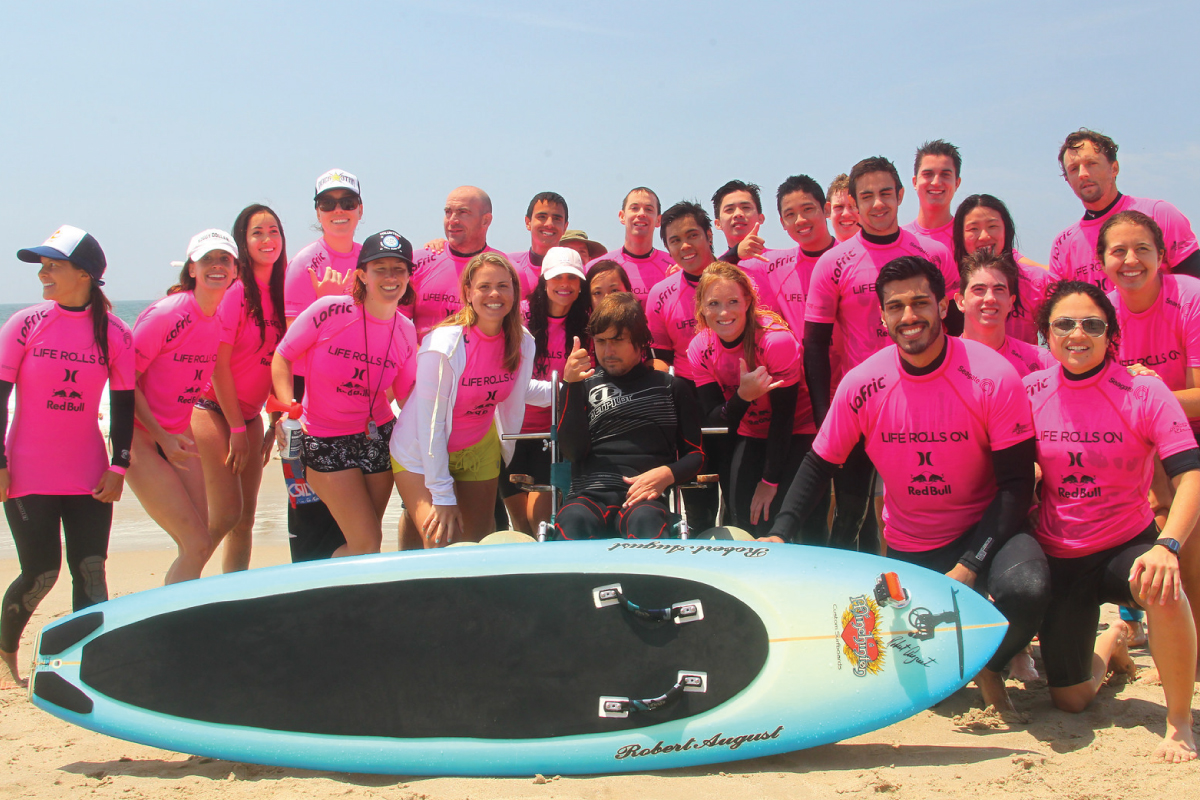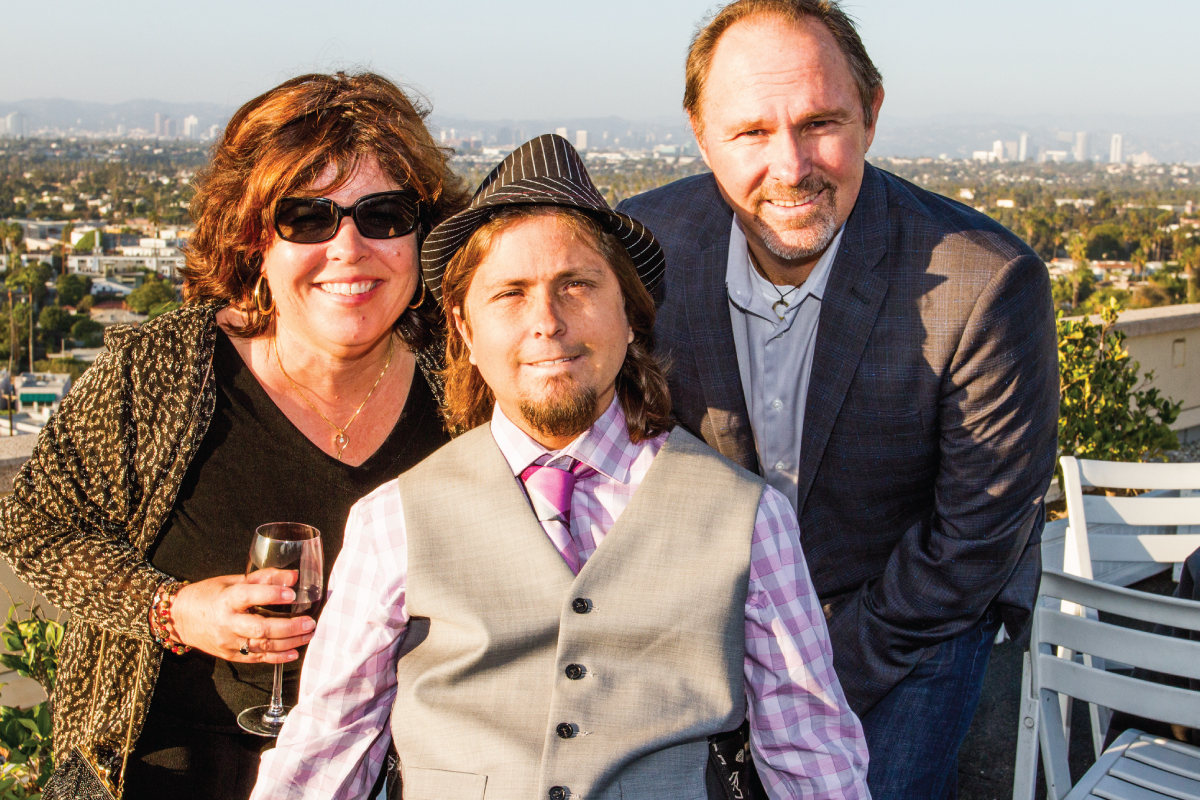 On March 22 2017, the sun set for the last time on a life well-lived.
We feel like we've known Jake forever. Years ago, his mother was running along the beach and spotted wheelchairs, surfboards, and a whole lot of crazy, cheering people. Luckily for us, she made sure that her son and his father, Larry, joined Life Rolls On at our next event. And the rest, as they say, is history. Jake and his parents surfed with our West Coast teams and celebrated at many Night By The Ocean fundraisers. Jake was our family, our friend. We hope the barrels are roaring on the other side.
Our deepest condolences to his parents, Larry and Mary Benarth.